We have designed various spirulina production systems.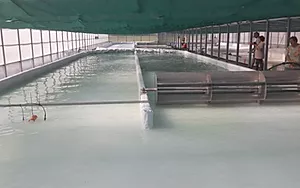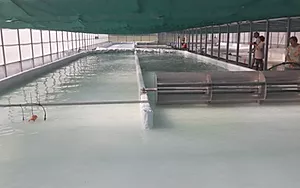 Spirulina production ponds
We work with so called 'race-way' ponds. Spirulina is mixed with a paddle wheel in a (semi) open pond, situated in a greenhouse. This is the most competiteve way to cultivate spirulina.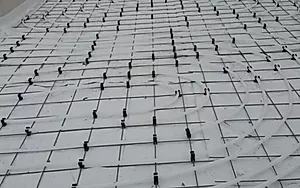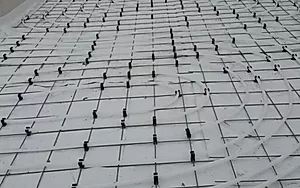 We provide strong spirulina strains, adapted to the local climate. However a temperature of 30-35 degrees Celcius is optimal for the fastest spirulina growht. Together with our partners we design the heating systems of the cultivation ponds, making use of the waste heat from biodigesters.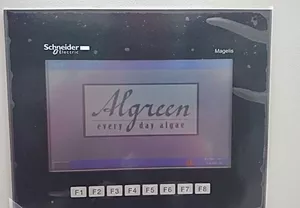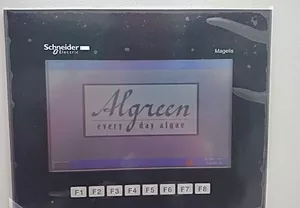 Online monitoring of growth is nowadays easy. We provide the tools to always be up to date on the harvestable spirulina in the ponds, temperature, etc.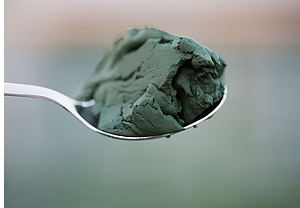 We strive to work with efficient harvesting: minimal use of labour and minimal investment cost combined with low temperature drying to produce an excellent quality spirulina.